解析結果-熊本県熊本地方を震源とする地震

【ALOS-2画像からの解析事例】

災害前と災害後に撮影された衛星画像を用いて、熊本地震における変動推定量を解析しました。

災害前:

画像:ALOS-2 PALSAR-2 (高分解能3mモード)

 観測日:2016年3月7日

災害後:

画像:ALOS-2 PALSAR-2 (高分解能3mモード)

観測日:2016年4月18日

ALOS PRISMの画像販売中

ALOS PRISMの画像を販売しています。
検索・ご注文はこちら。


We have begun the sale of ALOS PRISM satellite images.
Search & Order.

【ご紹介】衛星データ配信事業者の方々へ

衛星データ利用促進プラットフォーム(衛星PF)を活用して、データ配信しませんか?

衛星PFは、衛星データを始めとして様々な情報を一元的に活用できるWebサービスです。

衛星PFを活用すると、複数衛星の衛星データ、ベクターデータ、数値データなどを

重ね合わせて視覚化し、分析や判断に利用することができます。

衛星PFを用いると、衛星データなどを有料で販売することが可能です。

お問い合わせは

こちら

。

---

専門家でなくても使えるコンテンツ

衛星PFを用いると、衛星データを検索したり数値データをWeb上で視覚化したりするだけでなく、

加工済みのコンテンツとしても提供することができます。

専門的な値が設定済みの状態のリンクを作成することにより、

一般利用者でも簡単に衛星データの具体的な活用結果を利用可能です。

---

様々なレイヤー表示

行政区等のベクターデータを、任意の検索結果と重ねて表示することができます。

また、座標と数値のデータが書かれたCSVを用意すれば、

データを地図上に視覚的に表示することができます。

---

有料での販売

衛星PFを用いると、衛星データを有料で販売することが可能です。

---

無料での提供

衛星PFを用いると、衛星データを無料で提供することも可能です。

例えば災害情報等の配信を無料で行う場合、

特設ページのリンクより、各種設定済みの状態で衛星データを検索させ、

無料提供のダウンロードまで誘導することができます。

(例)

ネパール地震災害 衛星画像の配布

---

柔軟な注文管理

専用のアカウントを使用して、衛星PF上で注文管理を行うことができます。

注文の受領、拒否、値引き、帳票出力等、柔軟な対応が可能です。

---

お問い合わせは

こちら

。




Attracting Attention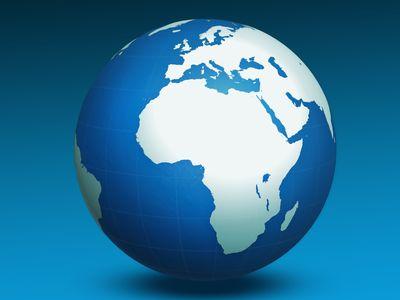 お知らせ
Detail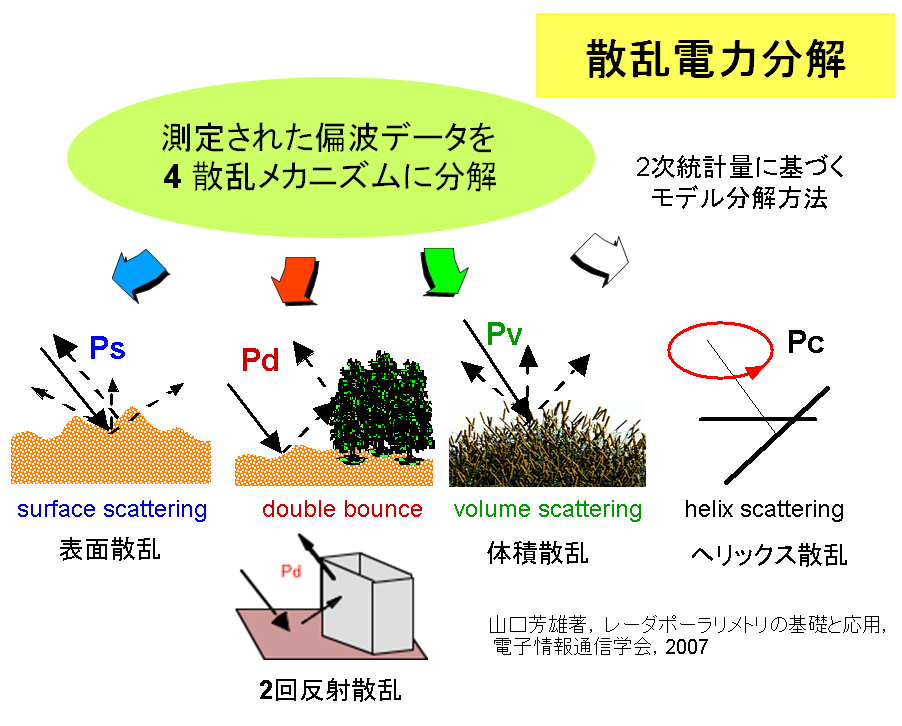 ALOS-PALSAR Polarimetric Images
Detail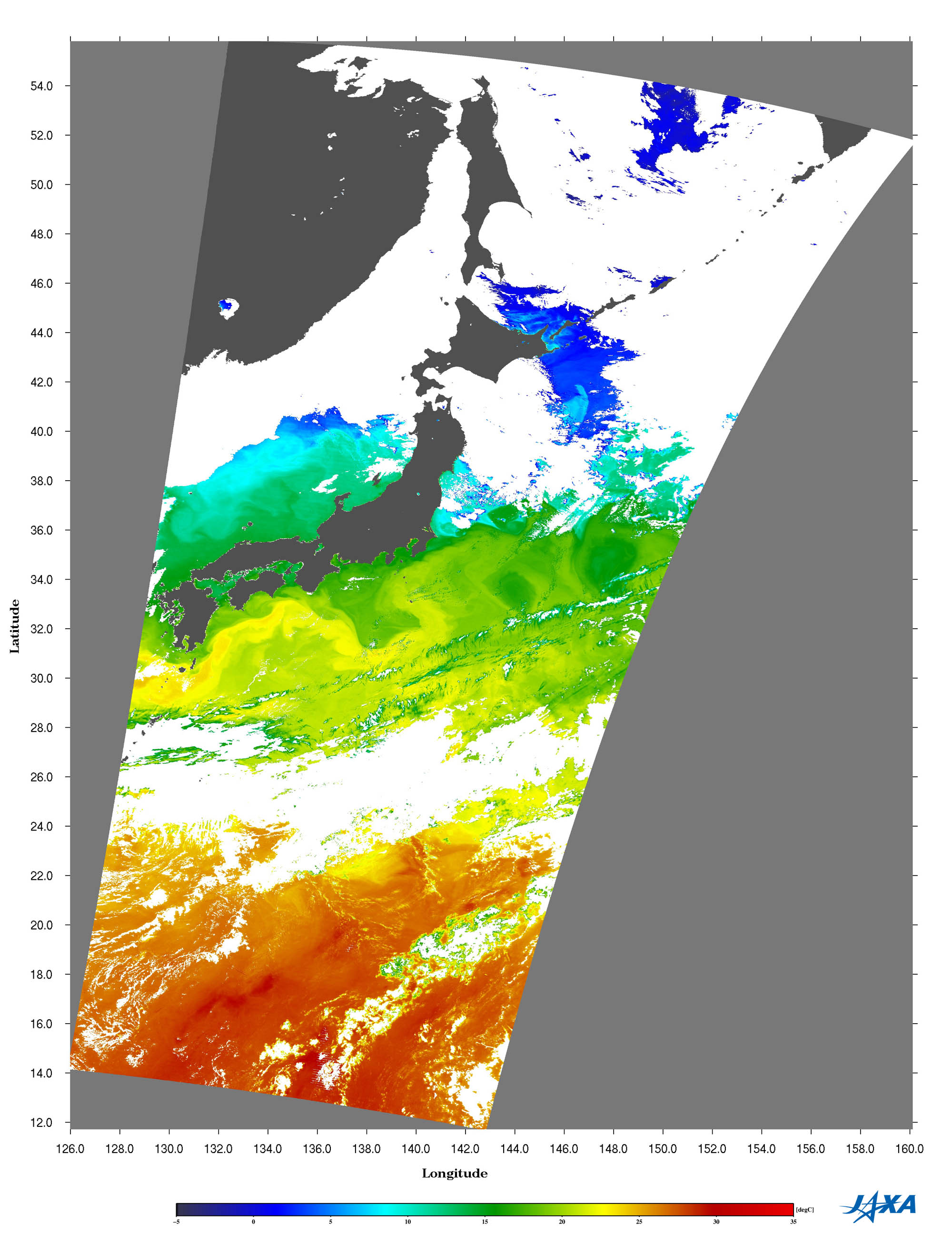 [地球が見える] 黒潮の蛇行
Detail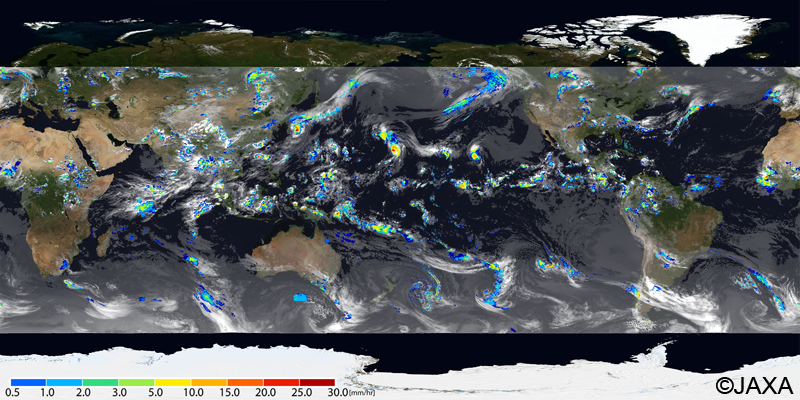 [地球が見える] GPM主衛星が観測する3D降水データ等の提供
Detail
Field
---
---
---
---
---
Cooperation and Sponsorship
Legal Notice
In principle, the System is available on a 24-hour-a-day basis.
Pasco shall be entitled to suspend, stop or discontinue operation of the System without a prior notice, if it is necessary to do so for maintenance of the System or any other purpose or reason.
Any and all rights, title and interest (including but not limited to copyrights) in or to earth observation images and data made available by the System to its users ("Products") are owned by entities which supply such Products.
In connection with their use of the System, users are hereby prohibited from:

making unauthorized access to the System;
making unauthorized use (whether for profit-making or non-profit-making purposes) of the System of any Products, copying, modifying or reproducing the System or any Products, or making derivative materials based upon the System or any Products;
intentionally hindering management or operation of the System;
intentionally transmitting to the System any files affected by virus;
otherwise breaching any applicable laws, governmental regulations or public order and morals or breaching these Terms and Conditions or any requirements which may be established by Pasco;
doing any act which will or may cause damage or disadvantage to Pasco, any data supplier and/or any third party; and
doing any other act deemed by Pasco to be objectionable.

Users shall use the System at their own risk, and Pasco shall not assume any liability for ay loss or damage which may be suffered by users as a result of their own use of the System or which may be caused by users to any third parties.

To the Top
---